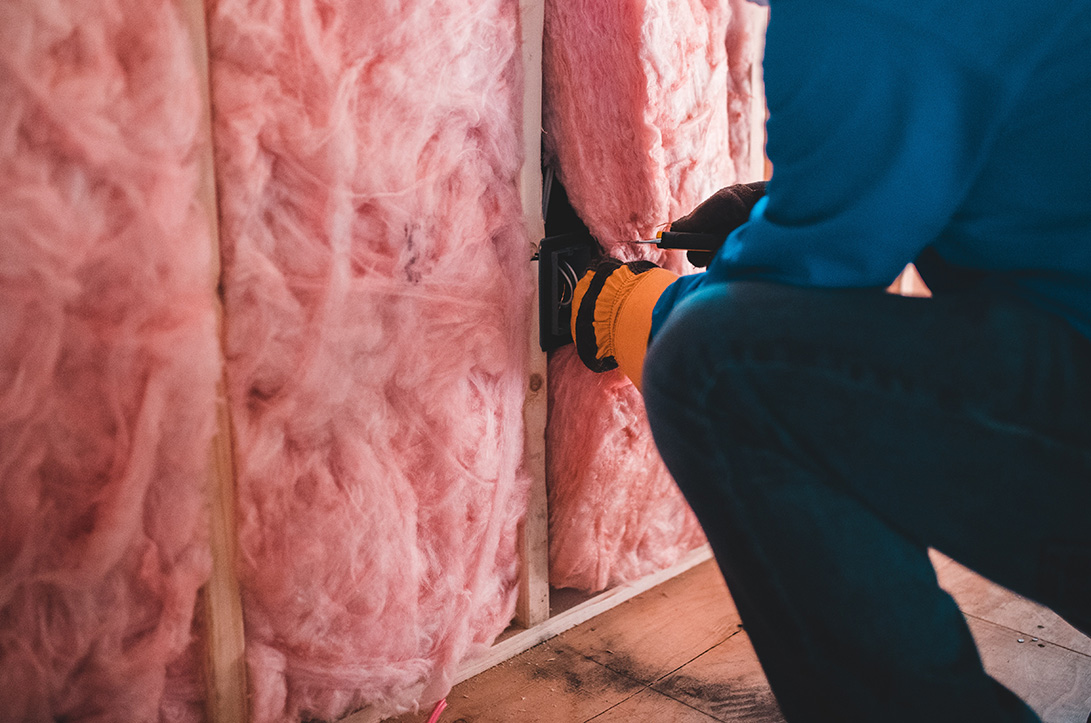 We all know what's happening with our energy and gas bills and many of us fear what will happen this autumn and winter. There is an answer - insulate, insulate, insulate – but why do Labour in Reading have a blind spot when it comes to this?
Greens have repeatedly called on the Council to not only tap into Government grants for its own properties, but to help us all to insulate our own homes in Reading. They've refused at every turn, saying they are doing plenty thanks. We will all know if they've done enough come winter.
And as the cost of living bites, we have Labour Councillors telling us their 'corporate plan' fulfils all their ambitions for Reading.
We have record levels of child poverty in Reading, Children's Services taken out of the Council's hands by the Government, youth clubs and children's centres closed, and we're told Labour's plans have been working for years, and should be trusted with years more.
Reading now has five areas in the most deprived in the Country, up from just two a few years ago. Labour are failing us, whilst at the same time telling us we've never had it so good
A vote for a Green Councillor is a vote to properly support people in Reading.
On Thursday 5th May, we can make a difference.