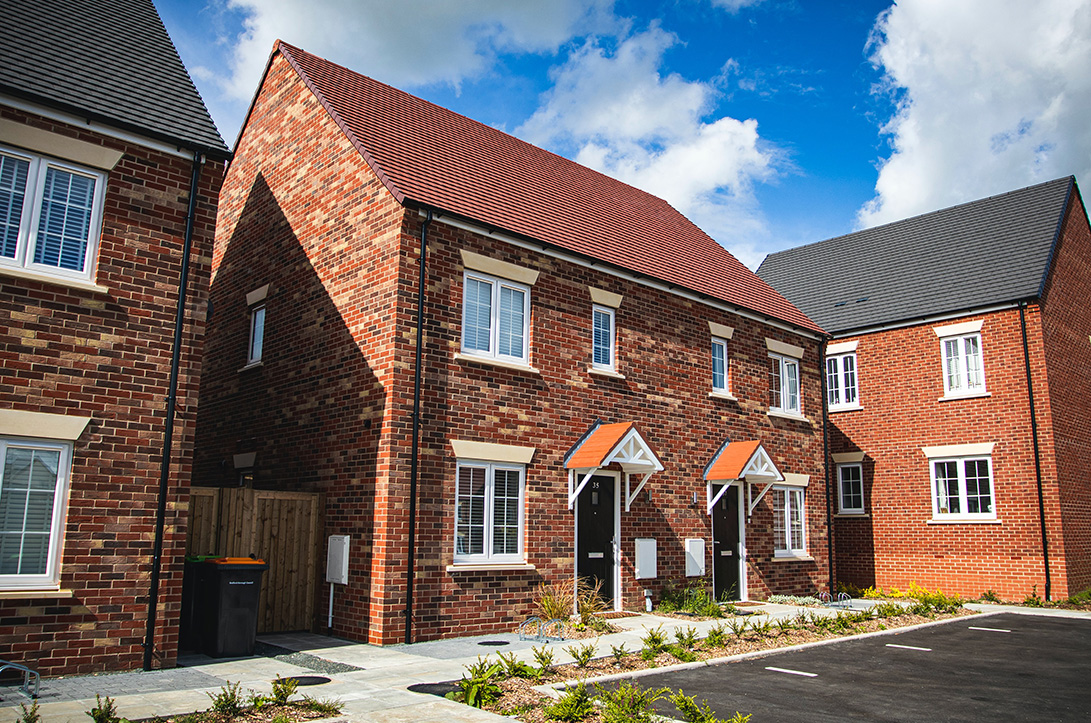 As we come towards an 'all-out' local election, people have a very rare chance to really change Reading for the better.
Greens know that the first word in front of any new development should be sustainable. Whether it's business or housing, leisure or community, it must be sustainable for the future. A lot of the time it seems that Labour, with its huge majority running the Council, can't seem to understand this at all. They are intent on pandering to big business and big development, and yet we don't need more blocks of flats in Reading, and we don't need development on our green spaces.
We need housing that we can afford to live in. We need housing that won't cost the earth to heat and power. We need development where it's supposed to be, not on our green spaces.
A vote for a Green Councillor is a vote for homes we can heat, homes we can afford, and homes in the right place.
On Thursday 5th May, we can make a difference.