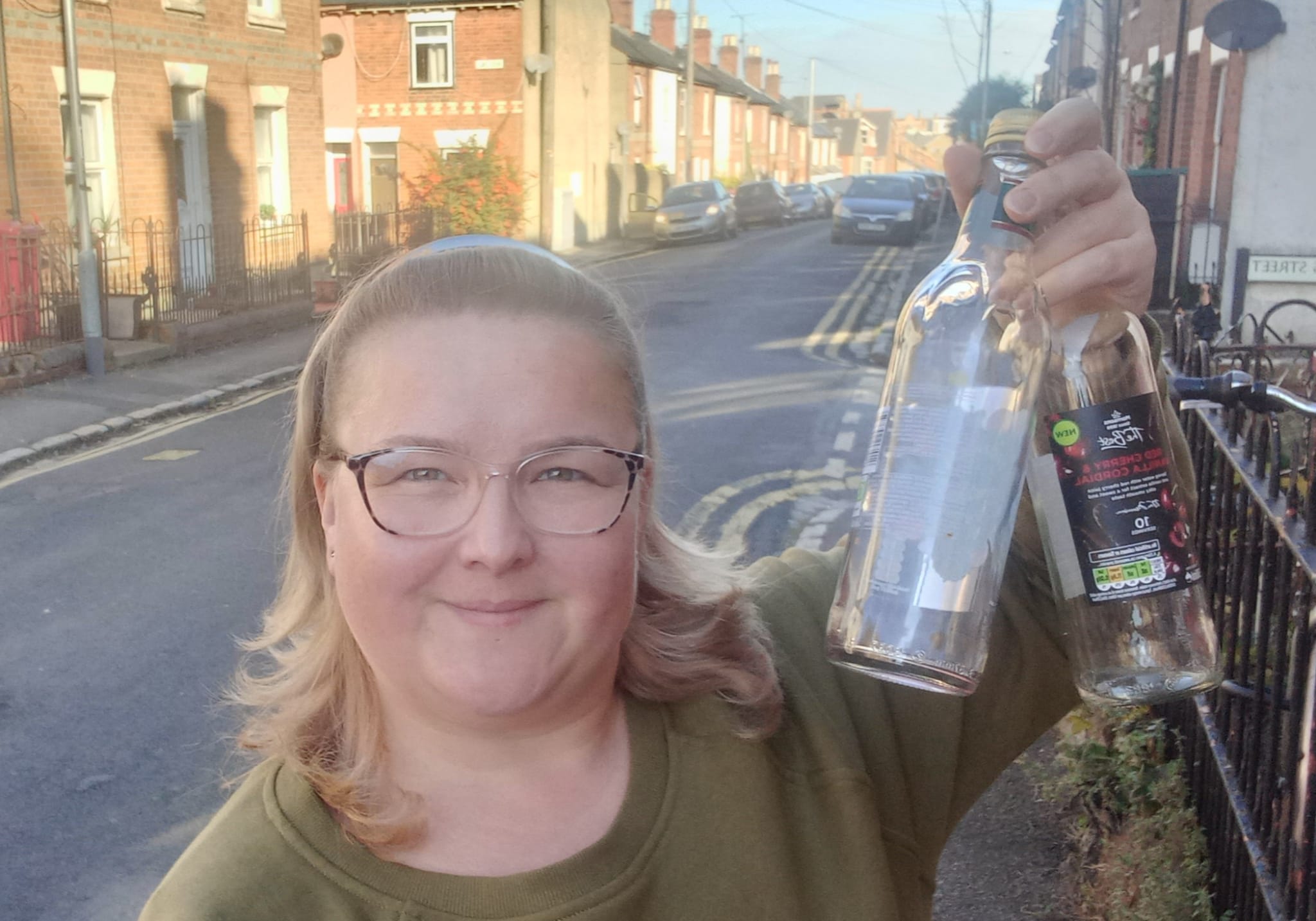 Reading greens campaigning to expand glass collection
In the past Reading has been one of the worst areas in the country for recycling. 
Following Green lobbying, a food waste collection has finally arrived and some flats also get a glass collection. We're working to expand the glass collection to kerbside.
Green campaigner Kate Nikulina said, 
"Many front gardens are filled with glass bottles. A kerbside glass collection would boost recycling and tidy up the area. Since we started campaigning for doorstep glass recycling the council has quietly introduced it for some flats, but more is needed.
"If people have questions on what can and can't be recycled, re3cyclopedia is invaluable."